For Emily Moore, '96, and her production partner Joyce Chen, the news that their short film Refugee made the cut at the Telluride Film Festival brought a mix of emotions.
"We were both thrilled, gratified, and stunned," Moore said. "Telluride is one of the best in the world."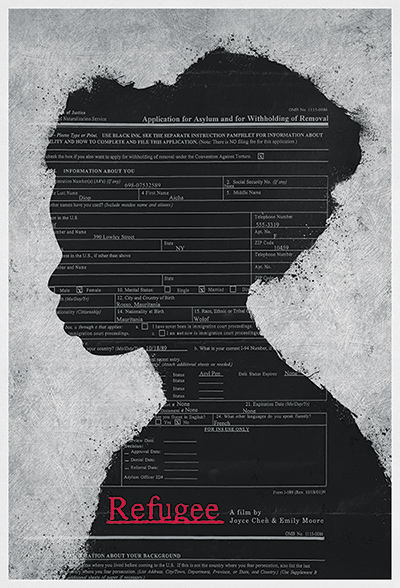 Refugee was a labor of love for the creative duo, completed over a nearly two-year period while working full time.
"We were moved by the experiences of refugees around the world who make unimaginable sacrifices for their families," Moore said. "We were drawn to the idea of documenting the reunions of refugee families."
Moore and Chen connected with their subjects through Hello Vuelo, an organization that crowdfunds airline tickets to reunite separated families. The artistic freedom of pursuing their project independently was both liberating and exhausting.
"Even a short portrait of someone's life exposes perspectives we might not have considered and helps us to relate to people we might not think we have anything in common with," Moore said. "As hard as it was to pull this off, there's no question that it was worth it. These projects are what keep us inspired."
See the trailer at refugeedoc.com.