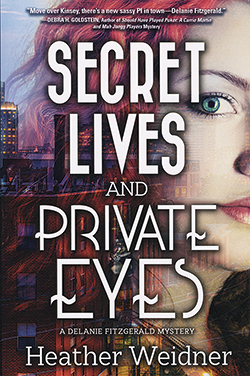 SECRET LIVES AND PRIVATE EYES
HEATHER WEIDNER, G'00
In this fast-paced mystery, Weidner's protagonist is a private detective drawn into the hunt for a rockstar long thought dead and for the killer of the mayor with secrets. Great for those who like a strong female sleuth with a knack for getting herself into and out of difficult situations.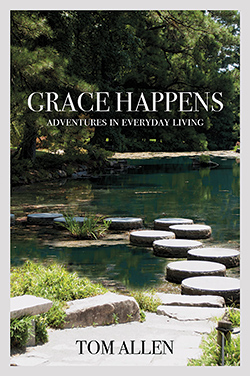 GRACE HAPPENS: ADVENTURES IN EVERYDAY LIVING
TOM ALLEN, R'80
Allen explores the concept of everyday grace in this compilation of his columns published in the faith and values section of the Richmond Times-Dispatch. "Mostly, they're about keeping my ears and eyes open for glimpses of grace as I live the days I've been given," writes Allen. He hopes you'll catch some of those glimpses and a few grins, too.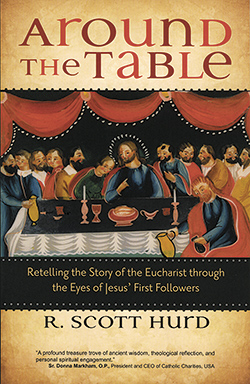 AROUND THE TABLE
R. SCOTT HURD, B'89
Hurd employs the unique and imaginative stories of 14 biblical characters who were close to Jesus — including Thomas, Barnabas, and Mary Magdalene — to explore the mysteries of the Eucharist.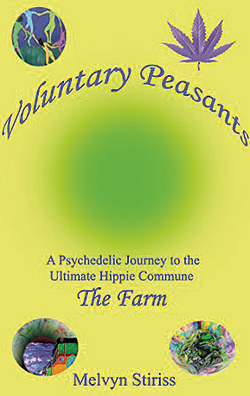 VOLUNTARY PEASANTS: A PSYCHEDELIC JOURNEY TO THE ULTIMATE HIPPIE COMMUNE — THE FARM
MELVYN STIRISS, R'64
Self-described "hippie emeritus" Stiriss, who reported for the wire service UPI and covered antiwar protests along with the Grateful Dead's first concert in New York City, followed that '60s energy over the edge to live the story rather than just report on it. This book chronicles his co-creation of one of the country's largest communes, where he lived for 12 years.