Back in July, photographer Jensen Sutta, '99, got a call offering him an assignment at a five-star resort in a vacation city. He knew what lay ahead: limo ride in from the airport, caviar and lobster to eat, and a nice check after a couple of hours of work. He'd done it plenty of times before.
But this time there was a scheduling conflict. On the day he got the call, he was booking arrangements for another recurring assignment, at an orphanage in St. Rock, Haiti. He knew what lay ahead there, too: bumpy roads, unpredictable food, modest accomodations, and no check.
Sutta had already learned to be deliberate and disciplined about his priorities. At Richmond, he was a biology major who dabbled in photography classes. That interest led him to sign up for a road trip to Washington, D.C., to see an exhibit during his final semester. He never made it. On the way there, the university van in which he was riding flipped on the highway, injuring eight students. Sutta fractured his neck and back.
"I took some time off and re-evaluated my future," he said. "I decided if that was how quickly life could change, then I wanted to pursue something in a job that I would enjoy."
That's why he turned down the five-star resort. He wanted to be in Haiti. The children needed his photos more.
Believe in Haiti — a nonprofit that provides meals to children who wouldn't otherwise have them and funds expenses so they can attend school — uses Sutta's photos to verify the delivery of services and to rouse the support of donors. Late this summer, he made his sixth trip there.
"A nonprofit will say, 'Listen, we can tell people that money they give is going towards a food program, but bringing you there to document it is really what reassures the donors that we're doing what we say we're doing,'" Sutta said. "I get to provide the proof that nonprofits are doing what they say. I'm telling the story of where the money goes."
Sutta doesn't need this work to build his portfolio or line up future assignments. He has already taken pictures of everyone from Oprah Winfrey to Sir Ben Kingsley, Serena and Venus Williams, Emma Stone, Taylor Swift, and Usher in places all over the world. Sarah Palin's book cover, an Elton John Oscar party, the 2008 Democratic National Convention — he shot them, too.
"Celebrity stuff can help pay the bills," he said. "It's fun to show on social media. But it's not as real, meaningful, or fulfilling. The nonprofit work, that's real."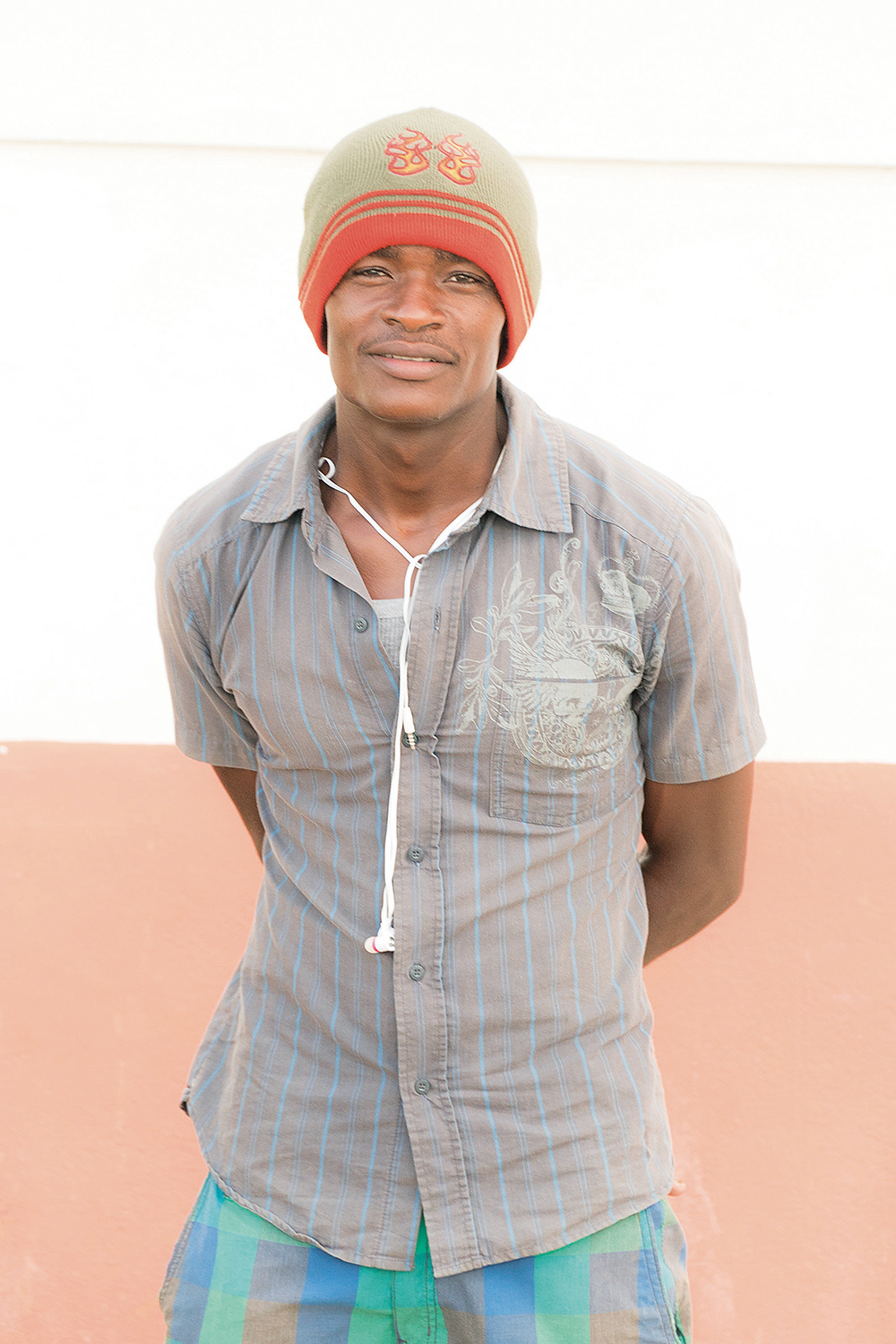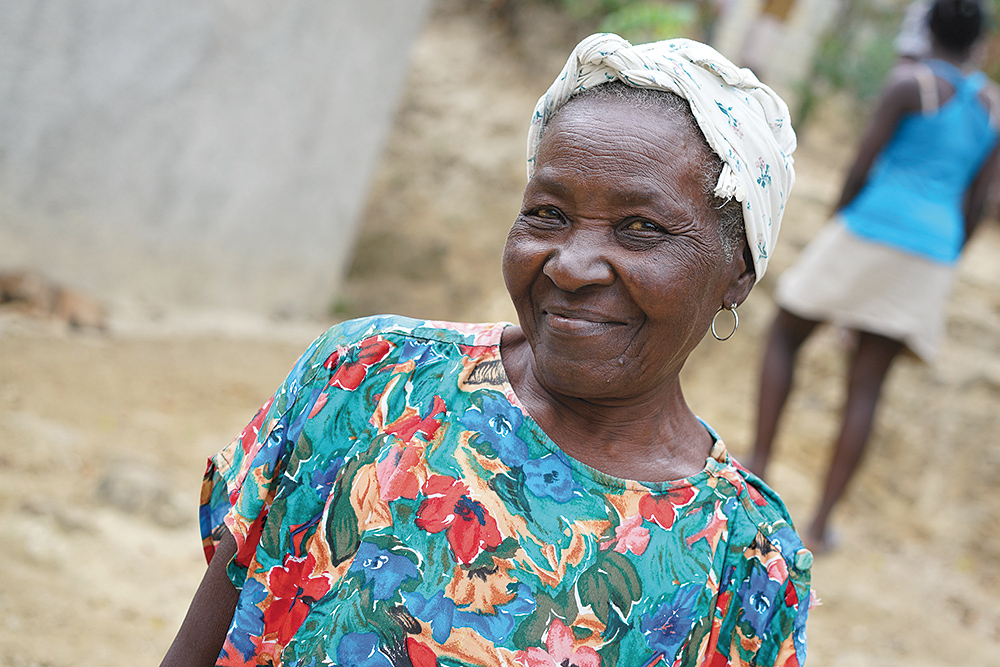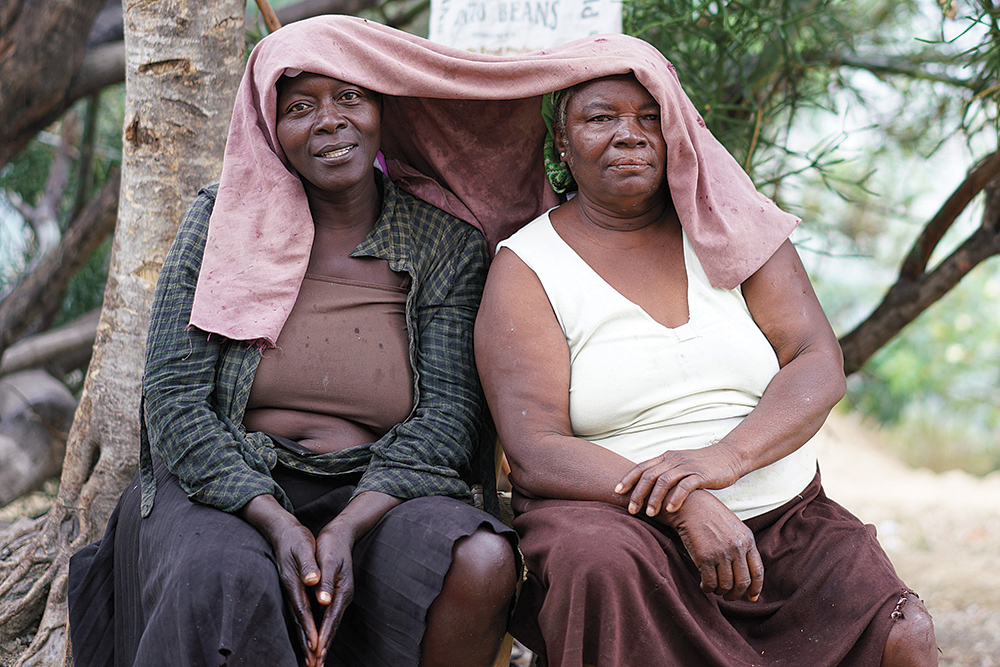 Sutta posts images  on Instagram (
@jensensutta
) and on
jensensutta.com
. His online portfolio includes more photos from Haiti, as well as other nonprofit, celebrity, and event photography.